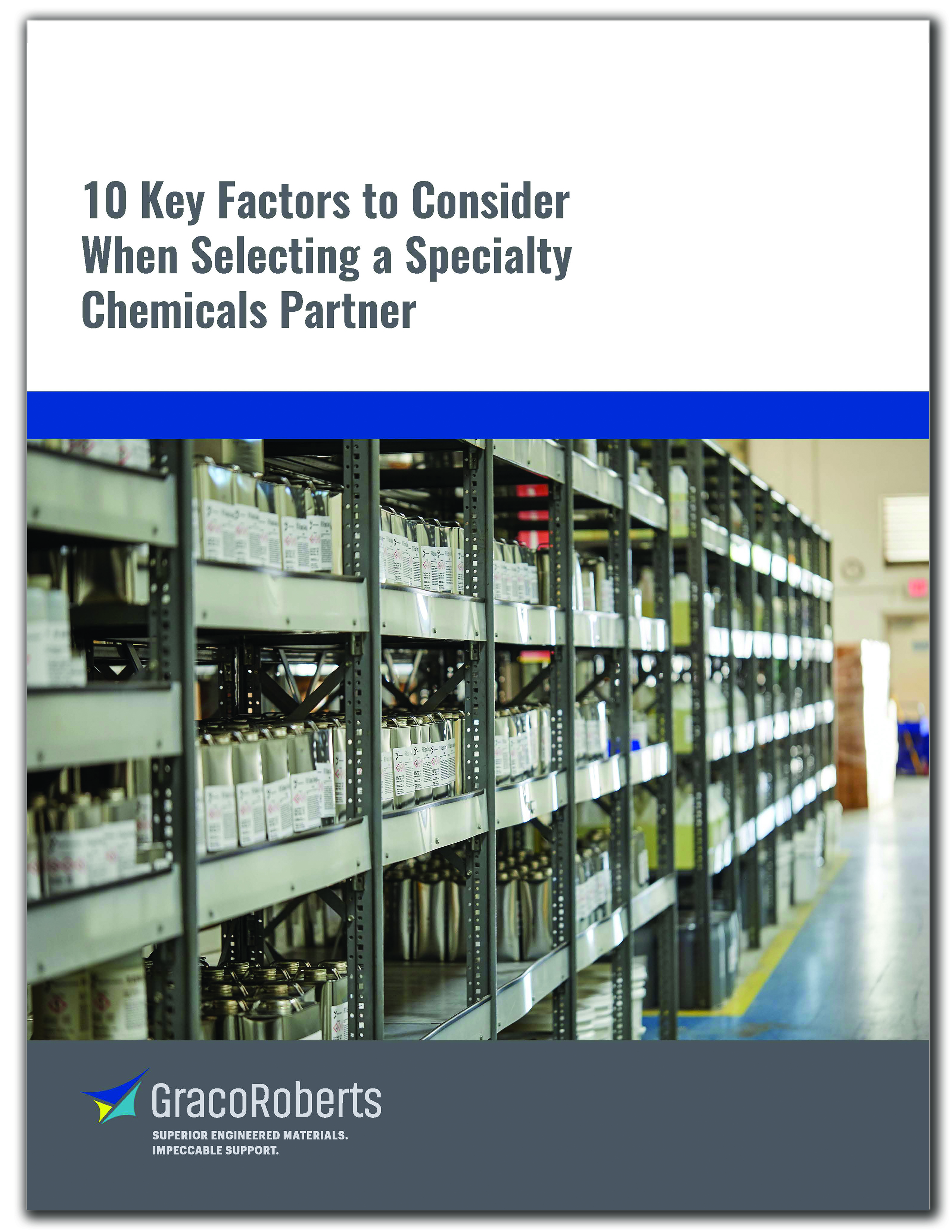 Many businesses are not large enough to enjoy the benefit of purchasing specialty chemicals for their manufacturing operations straight from the source. Likewise, many can't afford costly chemical management companies, or staff large buying departments. Companies like 3M, Henkel, and AkzoNobel outsource most of their products for sale through local distributors, freeing up more resources to focus their efforts on product development, research, and manufacturing. This leaves businesses with several chemical distribution providers to choose from, and a tedious selection process.
As a leader in the specialty chemical distribution business for over 140 years, we wanted to share a few key points that will make the selection process that much easier.
Fill out the form to receive our latest white paper with 10 key tips.